The Wauies Pet Shop – Welcome to your own Pet Store!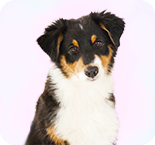 Play Animal Games for Free
There are a lot of pet games out there, but Wauies blows them out of the water with its countless entertaining activities and features.
Fantastic Features
Wauies' near limitless customization options ensure long lasting gaming fun and all sorts of in-game experiences.
Play Animal Games Online Free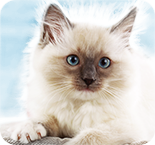 If you're on the hunt for free online animal games, you've come to the right place.
In Wauies, you'll build your own virtual pet shop.
Keep and breed cats, dogs, and a variety of small animals.
Play for Free
Dive into the captivating world of animal browser games and play for free. You can create your own game account on upjers.com.
Just add Wauies, and you're good to go!
The Animal Breeding Game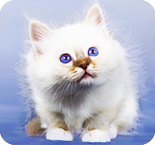 Housing your dogs, cats, and small animals in amazing pens, and taking care of needs such as feeding and grooming isn't all you can do in the Wauies browser game – you can also breed them! After all, the customers browsing your store want to see a wide and comprehensive selection of pets.
Slip into the role of a store owner and discover the fascination of Wauies. Open your own pet store, and gently nudge it to success as a pet paradise and thriving shopping destination.
Prove your customer service skills in your own store, and make friends with other players to help them in their store, too!
upjers: Free to Play
The Bamberg game developer has been producing first-class browser games since 2006. These diverse and entertaining online games can be played online without any downloads or installations.
You want to play animal games online for free? Then check out our site and play for free!
All Pet Game Tips
You'll find fantastic animal game tips, tricks and infos in the Wauies game forum.
You can find out more about the adorable animals in Wauies here: