Create your own Virtual Pet Shop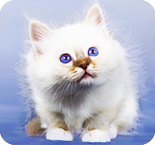 Puppies, Kittens and more!
In Wauies, you can keep all sorts of delightful animals in your pet shop. From Pug puppies to Persian Cats, the selection will blow you away!
Play for Free
You want to experience exciting and entertaining online games with animals? Then register for free at upjers.com and start playing now!
Amazing Games with Animals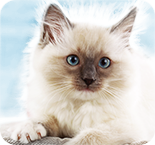 Experience an extraordinary blend of cat games and dog games in this exceptional browser game.
Wauies successfully units elements of pet games and tycoons in a gripping online game, and rounds it off with countless unique features and customization options.
Your own pet shop
Own your own virtual pet shop today and see for yourself what makes these online games so captivating.
You can register for free at the upjers Portal and launch into the game after completing a brief introductory tutorial.
The Fascinating World of Cat Games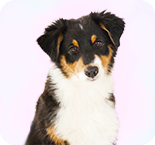 If you've always wanted to try browser games online for free, you've come to the right place. Wauies invites you to explore a colorful and entertaining game story, with plenty of gripping quests, intriguing features, and areas to manage – from breeding adorable baby animals to manufacturing your own pet food.
The further you progress in the game, the more you can customize your store – expand your pet store, attract customers, befriend other players, and most importantly, take care of your four-legged friends. We look forward to seeing you in Wauies. Play for free now! If you don't have an upjers Portal account yet, you can register for free on upjers.com!
Free upjers Games
The Bamberg games developer upjers has been producing browser games since 2006. These vivid and captivating games can be played on any computer with a working internet connection, no downloads or installation necessary. Aside from cat games, the upjers portfolio also includes stunning strategy games and action roleplaying games.
Cat Game Tips
Tons of cat game tips, tricks and infos can be found in the Wauies game forum!
You can find out more about the adorable animals in Wauies here: