The Dog Game Experience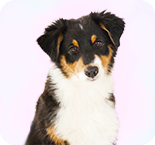 Take Care of Cute Animals
In the browser game Wauies, you'll take care of cute dogs, cats and small animals. You'll have the unique opportunity to open your own pet shop and tend to your animals' every need.
The Features
Experience the many exciting dog game features and customization options in Wauies. Take care of a large selection of classic pets and exotic animals and enchant your customers. Play now!
Become a Store Owner
It's not hard to see what makes this online dog game so captivating.
In the extraordinary browser game world of Wauies, you will start your own pet shop, and take on the thrilling challenge of working your way up from a small business to a flourishing pet store enterprise.
Your own pet shop
Build gorgeous, lovingly detailed pens for your animals, from luxurious upholstered pens and scratching post paradises to realistic sandy desert enclosures. Discover this riveting cat and dog game online right in your browser and discover more and more features as the game progresses.
Experience Dog Games for Free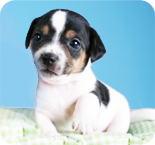 You want to experience amazing cat and dog games? Then Wauies is the game for you!
Visually appealing and highly detailed, Wauies is a browser game in a class of its own. Tend to the needs of downright adorable Pug and Chihuahua puppies, groom fluffy Persian Cats, and complete a whole slew of exciting tasks. These include raising dogs and cats of your own, and even training your personal companion in the shop.
Try it out for free now! All you need to play is a computer and a working internet connection. You can register for free on the upjers Portal and get started right away. Leap right into the wonderful world of Wauies.
upjers – Play for Free!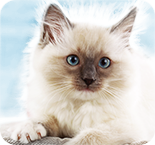 The Bamberg game developer upjers has been supplying the world with unique and captivating browser games since 2006. These free online games can be played without downloads or installations. The selection ranges from tycoon games to cute online dog games.
Register for free at upjers.com!
The Best Game Tips
Find all the best tips, tricks and infos all around the online dog game Wauies in the game forum!
You can find out more about the adorable animals in Wauies here: