Dogs and Puppies Galore in Wauies – The Pet Shop Game!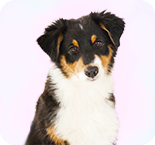 Who let the dogs out?
If you love dogs, this puppy game is sure to warm your heart in the best way possible – with lots of adorable fluffy puppies with wagging tails and big, puppydog eyes.
Fill your store with everything perfect little Pugs and huggable Havanese to energetic Australian Shepherds and stunning Siberian Huskies – there's the perfect canine companion for everyone, and you can have them all!
Play with your own Companion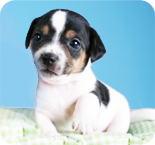 Your companion, a healthy, bright-eyed young Labrador Retriever will be your constant companion as you expand your little corner pet shop into a booming business. Let him meet your customers, and play fetch with him when you're not busy taking care of your other charges.
Puppy games have never been this much fun!
Pamper your pup with a wide selection of toys, from rubber balls over Frisbees to bones, and make sure to keep him in a good mood by giving him attention and patting him on the head for a job well done.
Luxurious Lodgings for Man's Best Friend
It's not all fun and games. Pets need proper care. Aside from needing generous amounts of play, your doggies should be well-groomed and well-fed to keep them in shape.
Design elegant enclosures with your dogs' wellbeing in mind. Build luxurious upholstered pens for pampered poodles, complete with gold-rimmed food and water bowls, and build rustic straw pens for hardy Bernese Mountain Dogs. Equip your pens with hideouts and pools to make them as comfortable as can be.
After all, you can even breed your dogs, and you want to make sure they're as happy as can be!
Play Animal Games for Free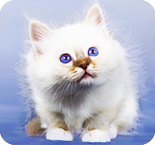 Wauies isn't just chock-full of amazing features and lovable animals, it's also free to play! Puppy game fans will get their fill with this lovingly-detailed pet shop game. But there's more where that came from! If you love animal games, you should stop by en.upjers.com. Since 2006, we've been developing and publishing browser games for every kind of gamer – from fantastic farm games to action-packed adventures.
Looking for Tips?
Then the forum is the place for you! Meet other players, make friends, and learn all the best secrets for building a successful pet store for your puppies! You'll also be the first to see all the latest news!
Learn more about this perfect puppy game: