Wauies – A Pet Store Paradise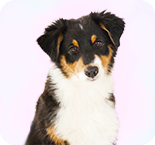 A Unique Pet Game Experience
Wauies is a true gem among pet games. The selection of breeds is absolutely breathtaking – from tiny Chihuahuas to imposing Bernese Mountain Dogs, from the hairless Sphynx to the tailless Manx, you're bound to find your furry favorite among the tremendous selection of pals.
But it isn't just the animals that make this game what it is – it's also the countless customization options that allow you to make your pet shop unique.
Customize your Pet Store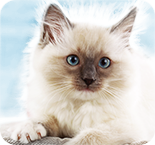 Your store is your canvas. Change everything from the wallpaper and doorways to the interior design. Arrange your shelves and amenities however you like, and, most importantly, give your virtual pets an environment they will absolutely love.
Build elaborate, fuzzy scratching post pens for your felines, and furnish them with everything a kitty could demand, from food and water bowls to spacious hideouts. Build a realistic artificial turf pen for your pups, complete with toys and a pool.
The possibilities are endless!
Breed your own Virtual Pets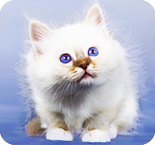 Everyone loves puppies and kittens – and customers will come in droves just to see the little balls of fur.
In Wauies, you can even breed the animals in your store, so you can surround yourself with playful puppies and kittens.
Feed, groom and play with your animals to keep them happy and content – after all, no one wants to see neglected pets.
A Free to Play Sensation
If you love pet games in general, you'll also find plenty of other animal browser games at en.upjers.com, from tranquil farm games to exotic zoo games. We have something for just about anyone, so come by and take a look!
Tips and Tricks
If you're just starting out and need some help, or want to see what's in store for you, you can stop by our forums for all the latest news and the best tips and tricks for taking care of your virtual pets.
Read more about the wonderful world of Wauies here: